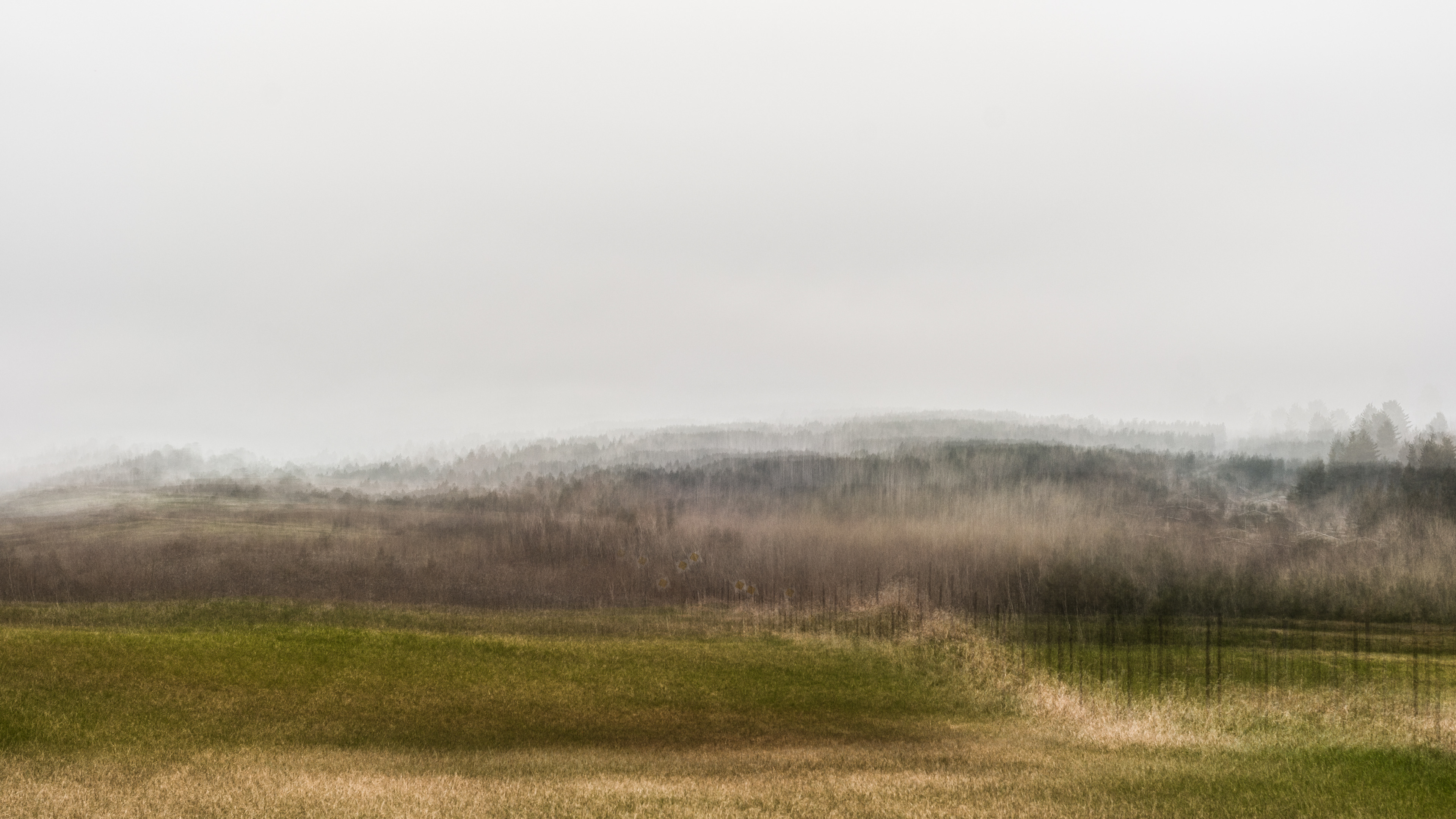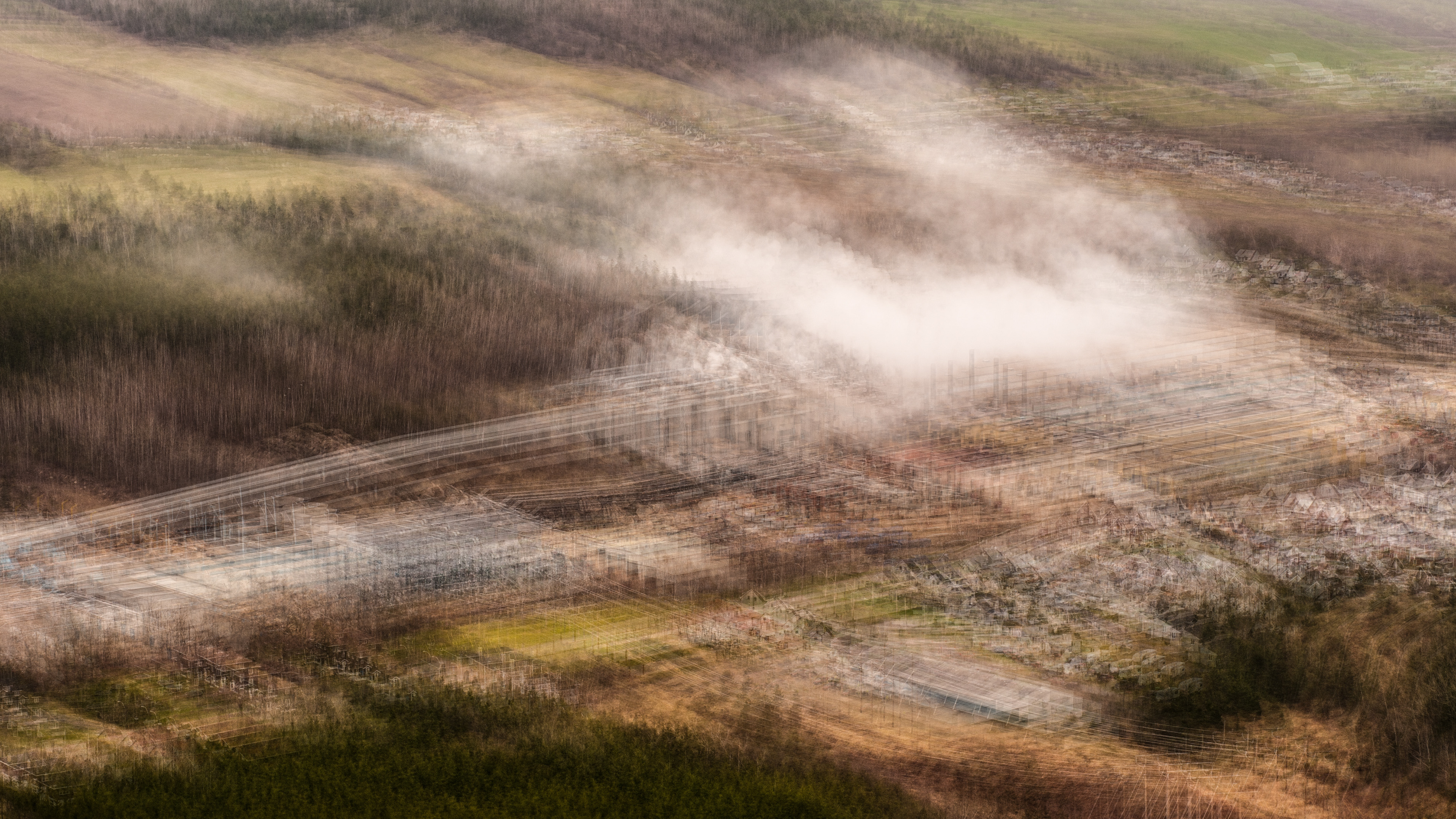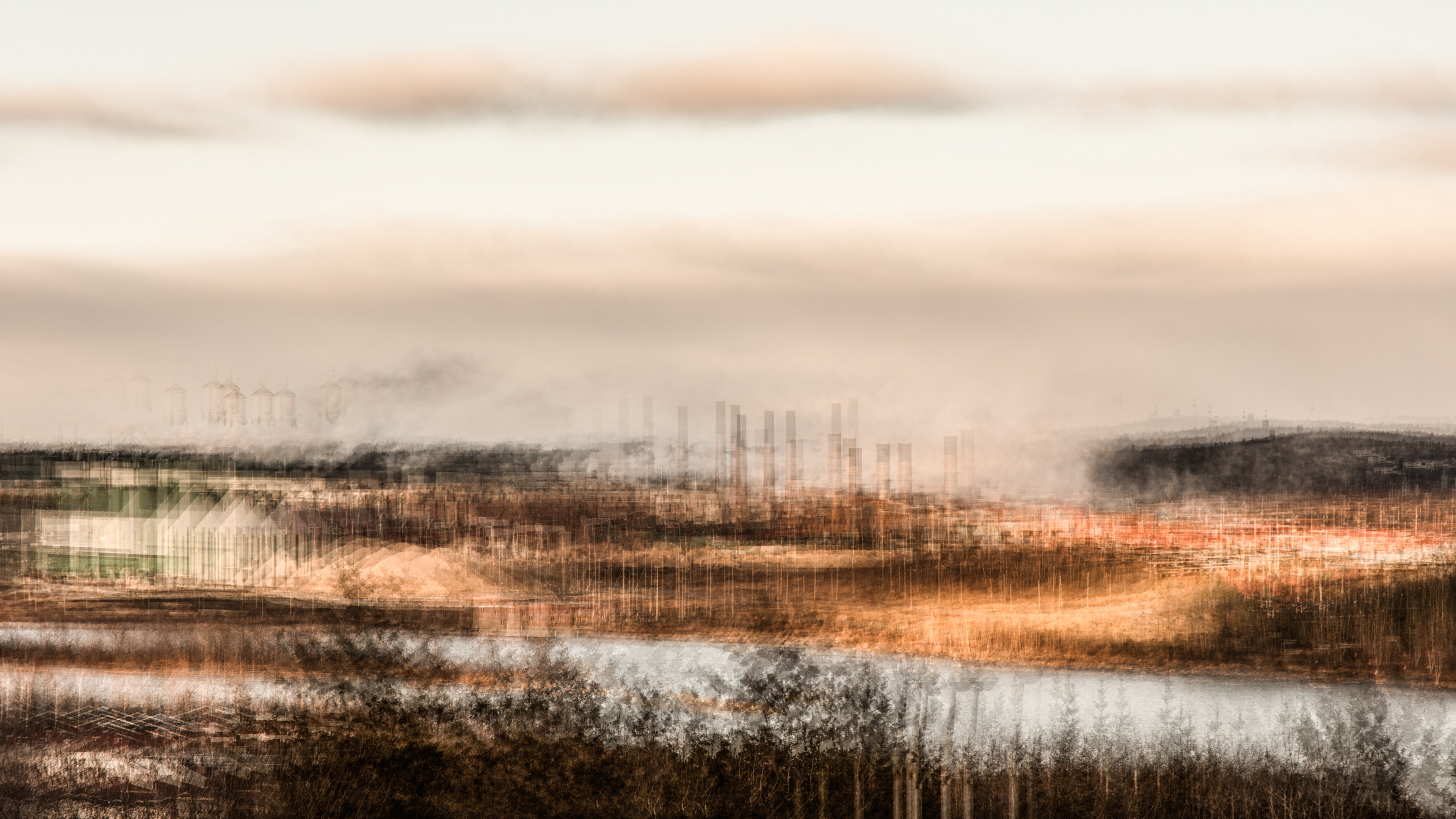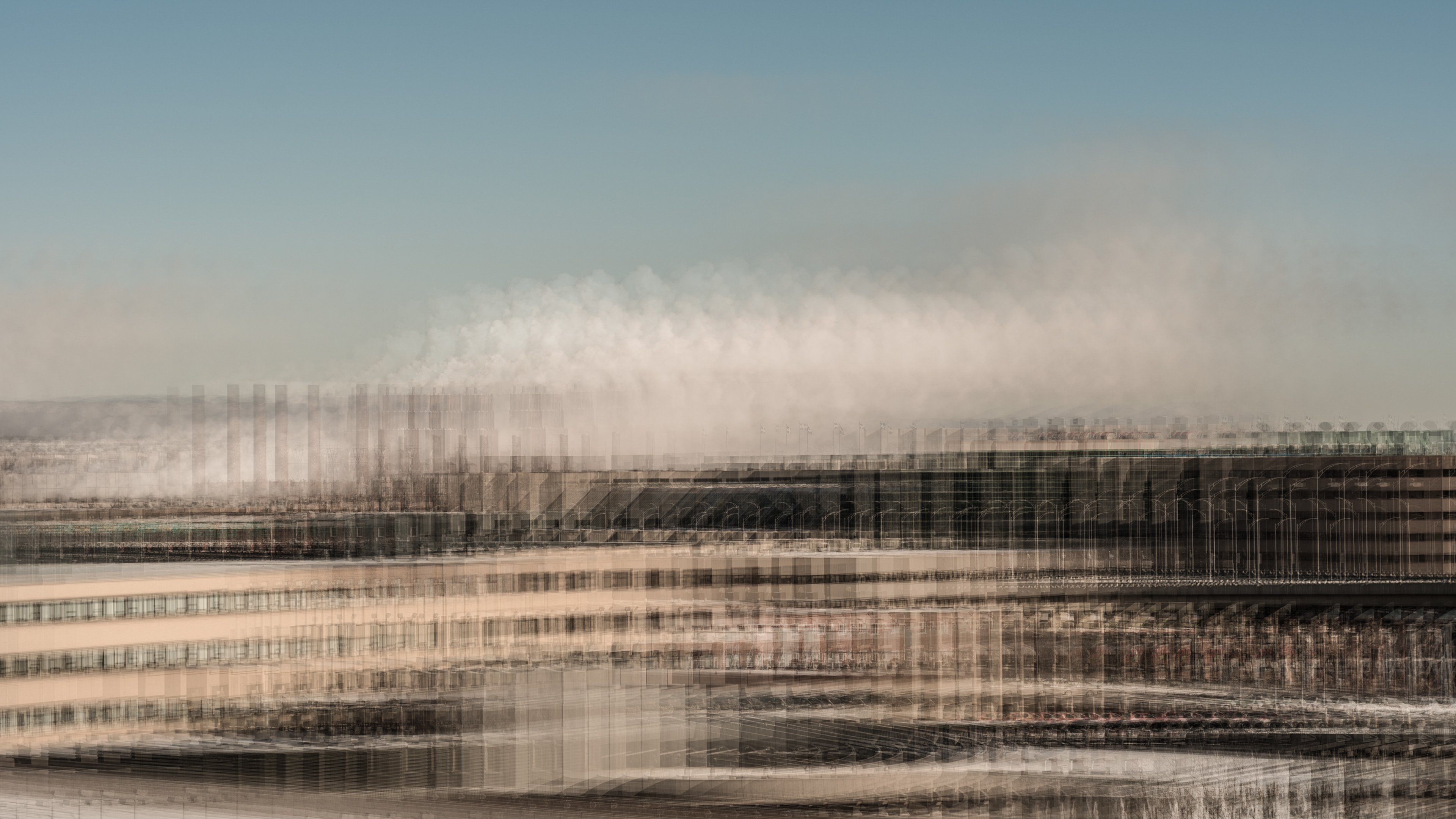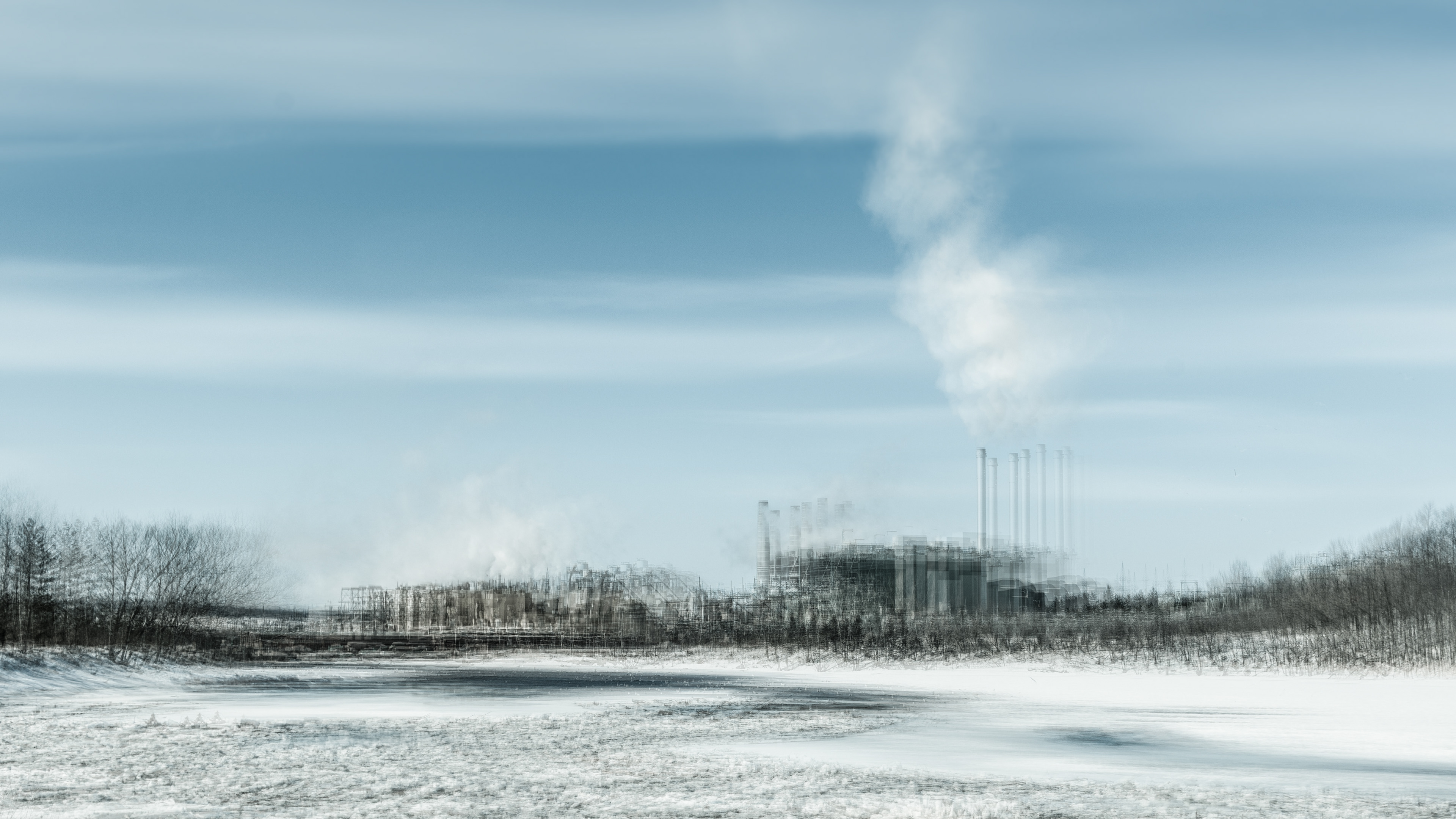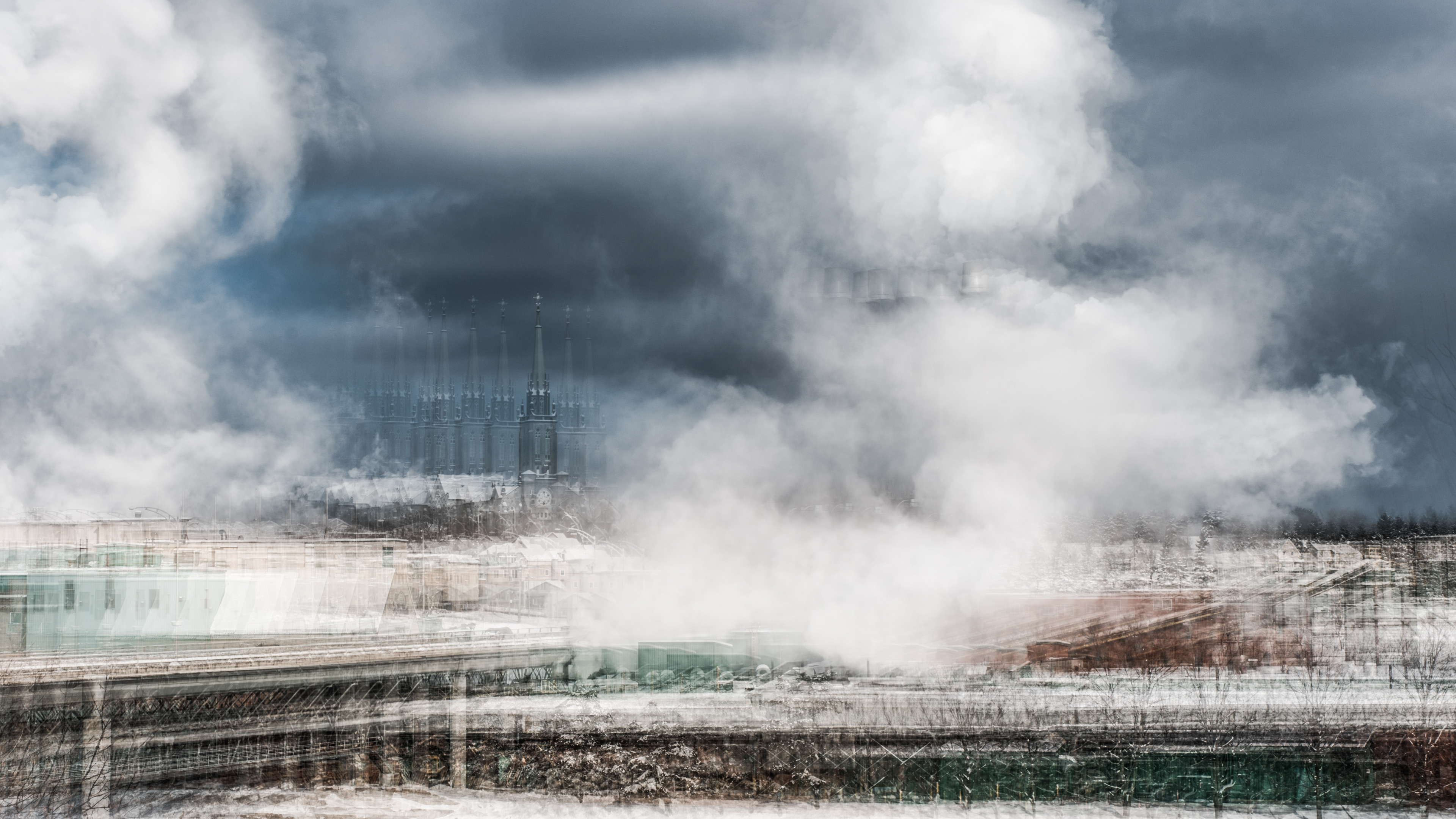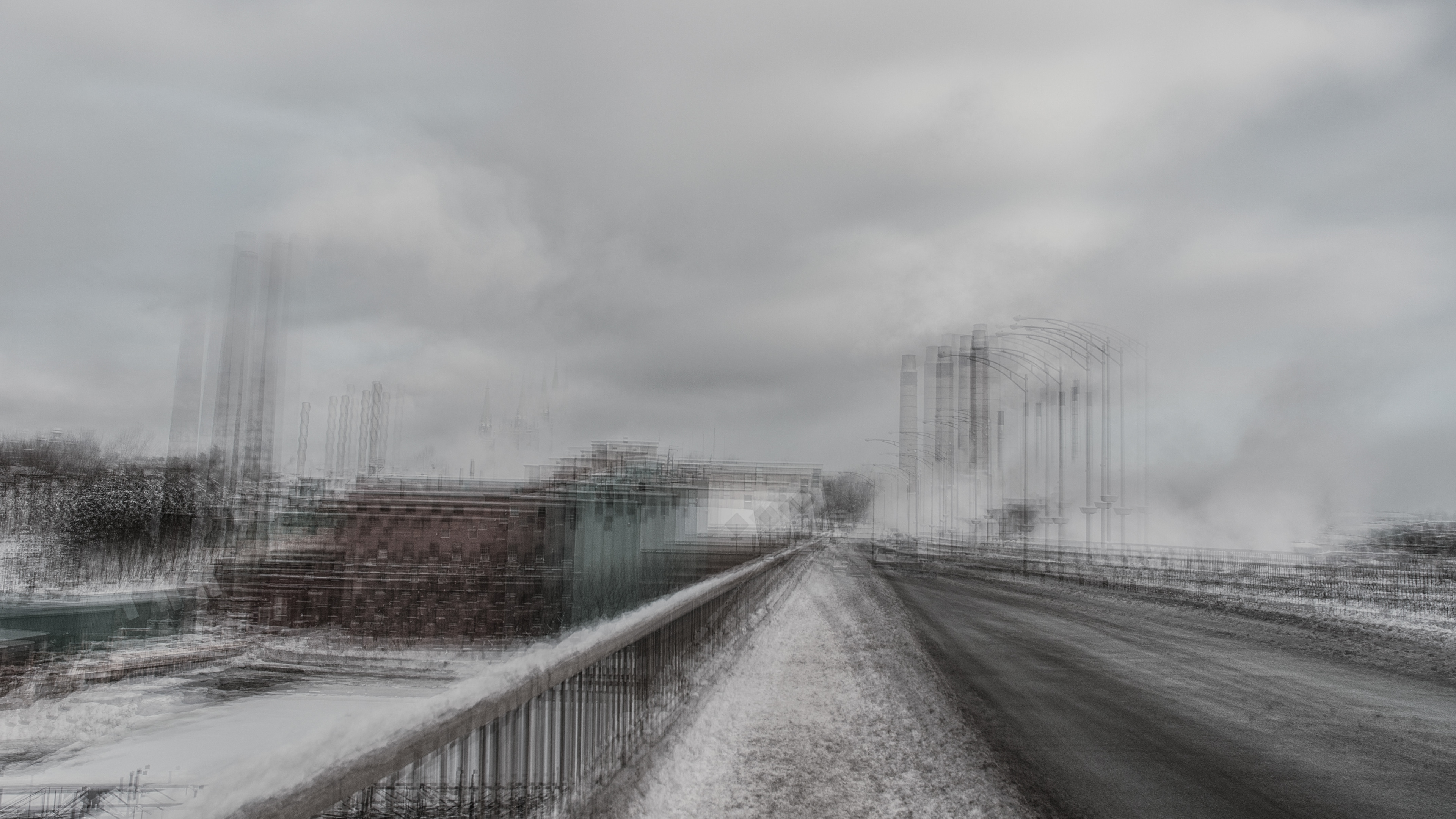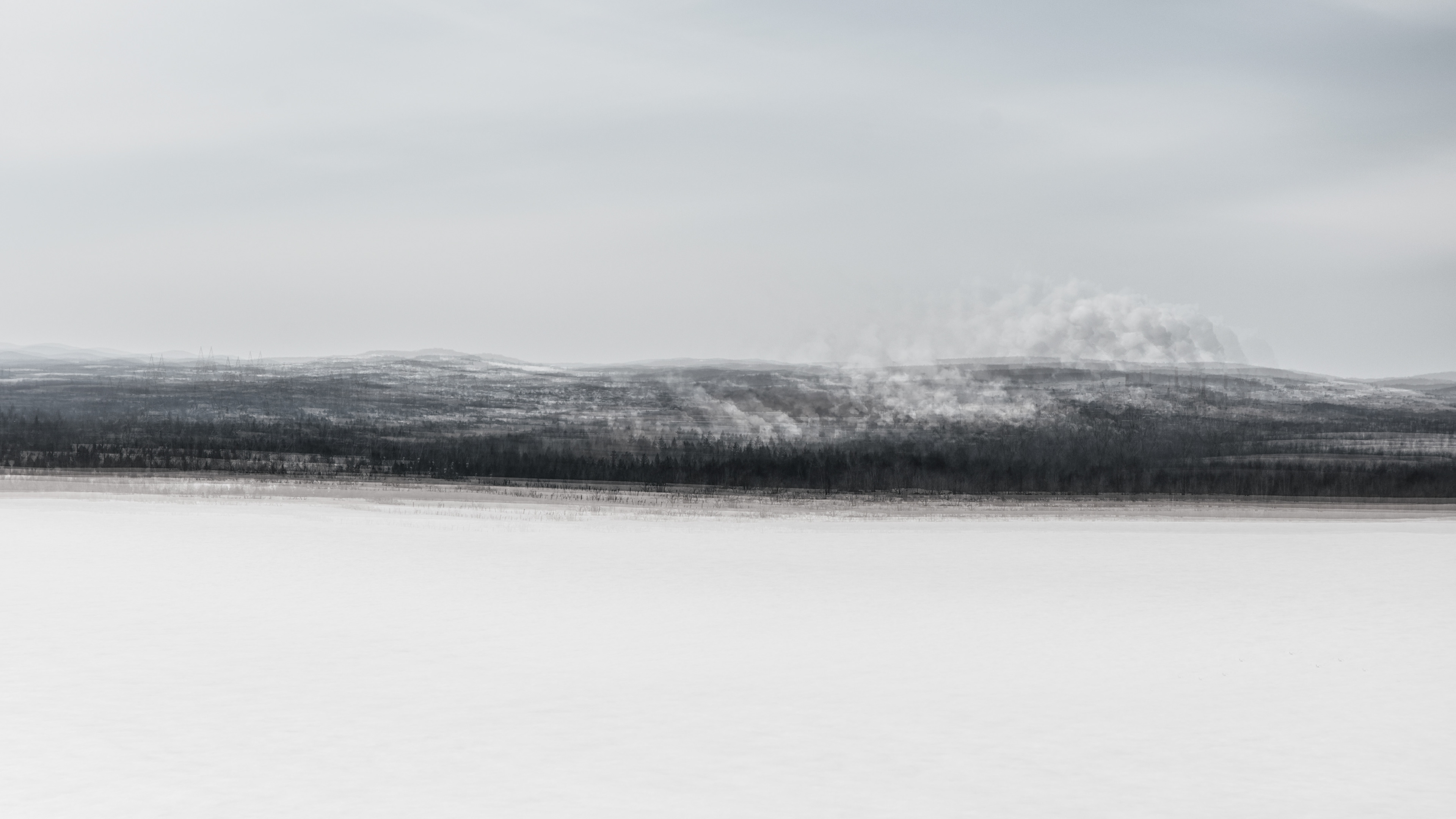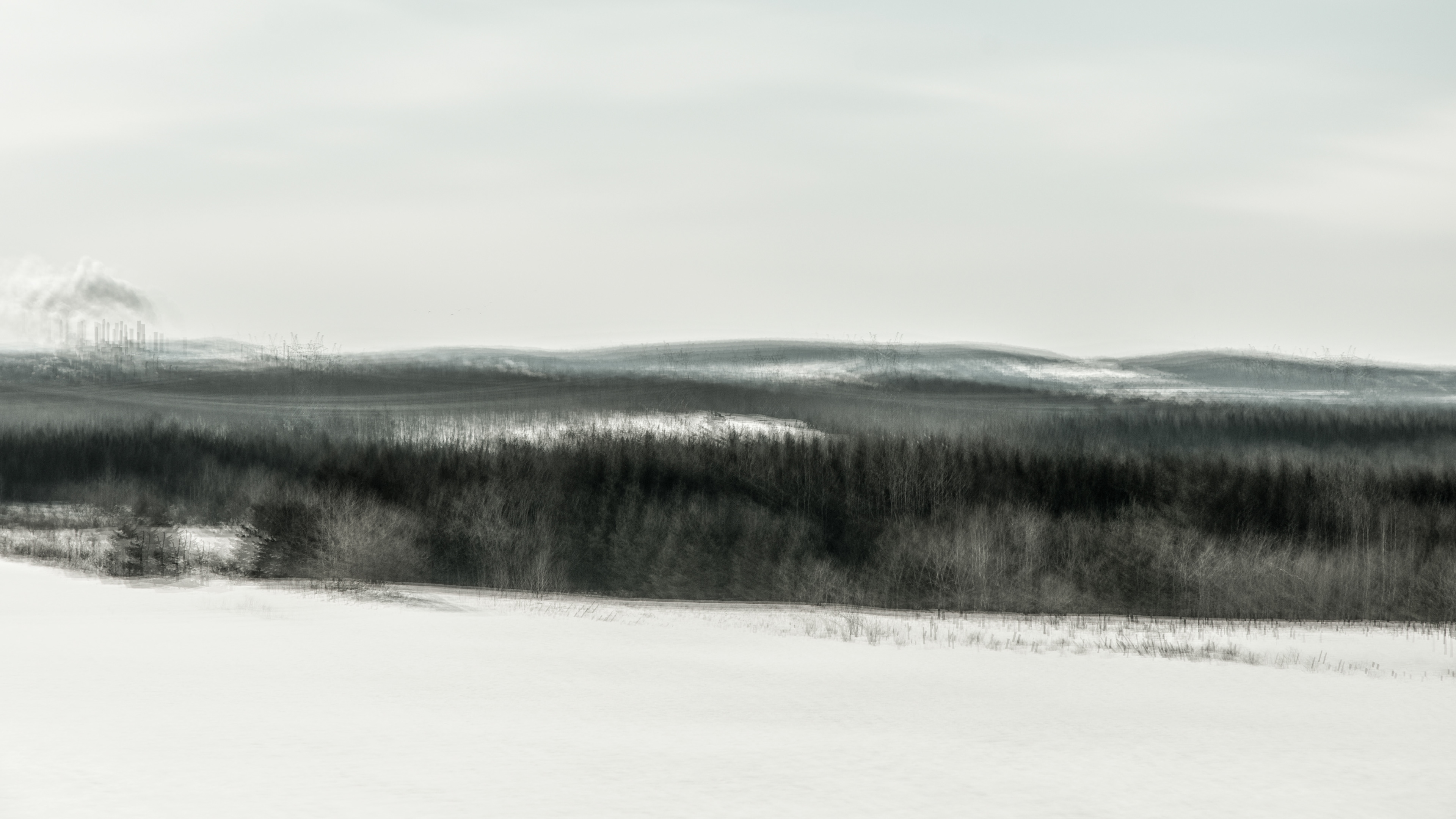 Le projet
Anglo Canadian Pulp & Paper Mills Ltd
. est un travail sur les « moulins à papier », ces usines qui ont façonné le Québec dans presque toutes ses régions depuis le début du siècle dernier. Que ce soit East Angus, Beaupré, Clermont, Trois-Rivières, Alma et j'en passe, le développement d'un nombre impressionnant de villes du Québec est relié à l'industrie du papier. Cette industrie autrefois florissante employait une partie importante de la population et ses retombées directes, tant sociales, politiques, économiques qu'environnementales, devenaient alors la base même du développement régional. Maintenant que la compétitivité déplace le secteur secondaire de l'occident vers des contrées où la main d'œuvre est plus abordable, les usines de pâtes et papiers ferment, les unes après les autres. Quelles traces vont-elles laisser dans les mémoires de ces travailleurs et de toutes ces populations qui vivaient au rythme du moulin à papier? Quel poids ont-elles dans la mémoire collective du Québec? 
Anglo Canadian Pulp & Paper Mills Ltd.

is a project about paper mills, the factories that were the basis of Quebec's urban development over the course of the last century. Whether it is East Angus, Windsor, Alma, Shawinigan and many many others, an impressive amount of Quebec cities exist solely because of this industry. In most of these cities, the paper mill was the main employer, and its influence, as much economic as social, political or environmental was key in the development of those regions. Now that these mills are closing one after the other due to the growth of digital media and globalization leading to the outsourcing of jobs, what will be left here? What will remains in all these workers' memories? What impact will they have in Quebec collective memories? The artistic statement of this project is all about man-altered landscapes, and the influence of environment on people. Coming back full circle : men altering territories altering men.